Children's Summer Camp 2023 is right around the corner!
Click below to register!
Contact Kevin for any follow-up information at (845) 283-2041 or [email protected]
Our Summer Programs are at the heart of our ministry.  They provide Christ-centered experiences for youth ages 8 all the way through college.
Our mission is "Empowering Youth to Serve Christ in the City" and each program works toward that mission in a different way depending on the age and size of the group.  It is our goal to provide discipleship within our programs which compliments what the parents and church are already teaching.
Our Summer Programs Curriculum
L.E.A.D. (Learning, Experiencing, And Debriefing)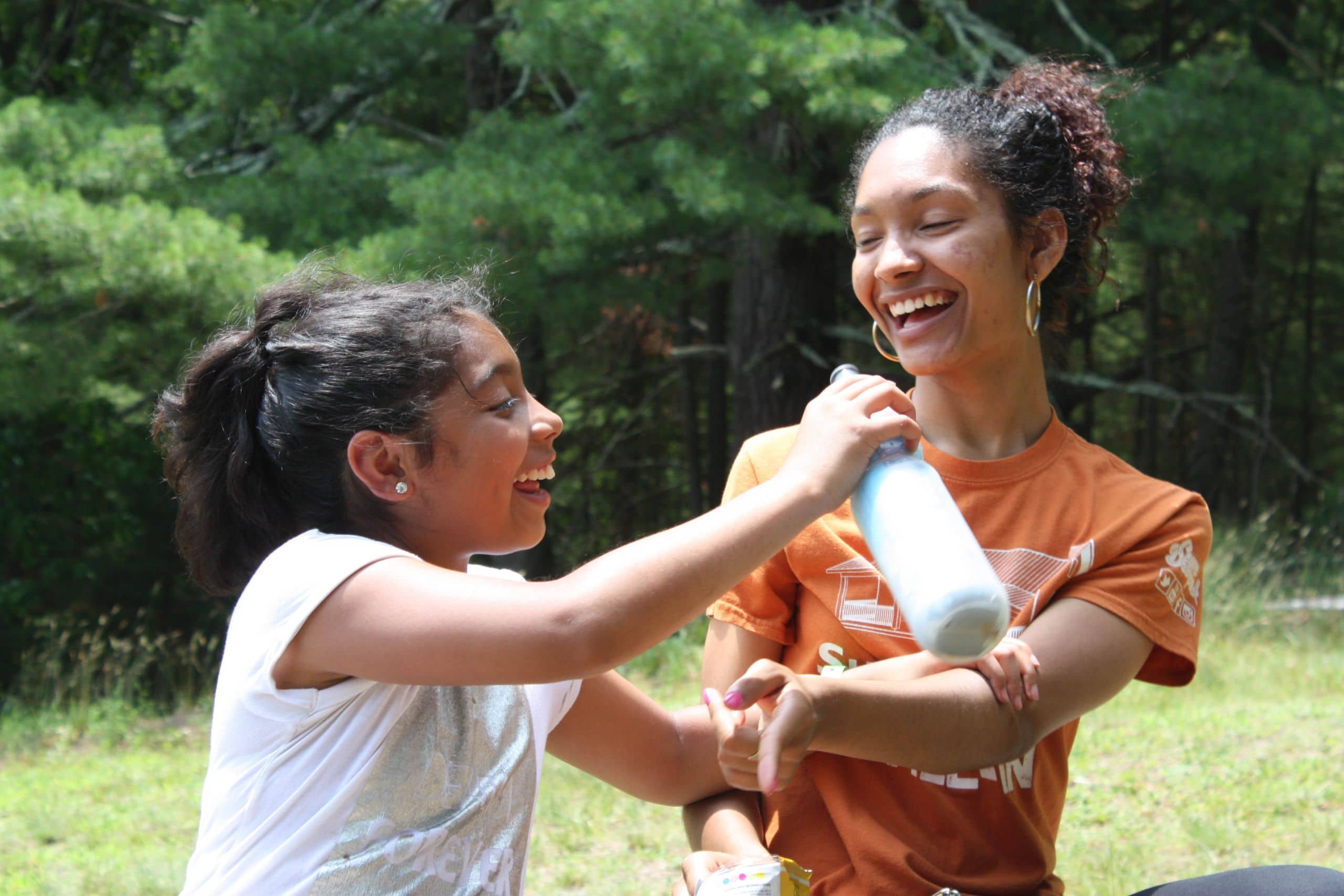 An experiential learning based program designed to give youth ages 16 and up a foundation for ministry. Each day the youth will learn about, experience, and debrief a different aspect of ministry. Topics include: service, conflict resolution, prayer, event planning, Bible study, and communication. Participation in the program is highly recommended for anyone interested in serving as summer staff in the future. (Program is limited to 15 participants.)
Teen Camp and Teen Discipleship Experience
Teen Camp and Teen Camp: The Discipleship Experience meets youth ages 14-16 at their level with a schedule full of fun, deep conversations, and Christ-centered community living.  Teens will live in cabin groups with a counselor as they experience a week that is jam-packed with swimming, hiking, and a trip down the river. Each evening around the campfire teens will be challenged to think critically about their faith and what it means to be a follower of Christ.
Our Discipleship Experience's curriculum and activities are centered around community building. This program is limited to 8 youth (4 males and 4 females).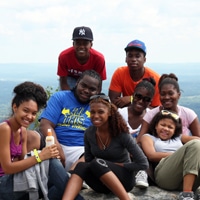 Children's camp provides a Christ-centered experience where young people ages 8-13 participate in a variety of camp activities in a cabin group. Activities are structured to help youth build character around our summer camp values. The week will include hiking, swimming, rafting, and lessons in Bible and nature. Each night the group gathers around the fire to worship and be challenged by a message.
"I love that camp is teaching my children the same things that I am teaching them at home."